Hi – I'm Tristan
Welcome To Wealth Proactive
Helping Entrepreneurs Create Abundance
For Themselves & Others.

Want To Learn The 3 Hidden Secrets To Taking Control Of Your Financial Future? Even If You Are Super Busy And Hate Maths!
(Education Only. Not Financial Advice).
What people are saying…
" The coaching & support I have received from Wealth Proactive has been truly incredible. I can't thank you enough!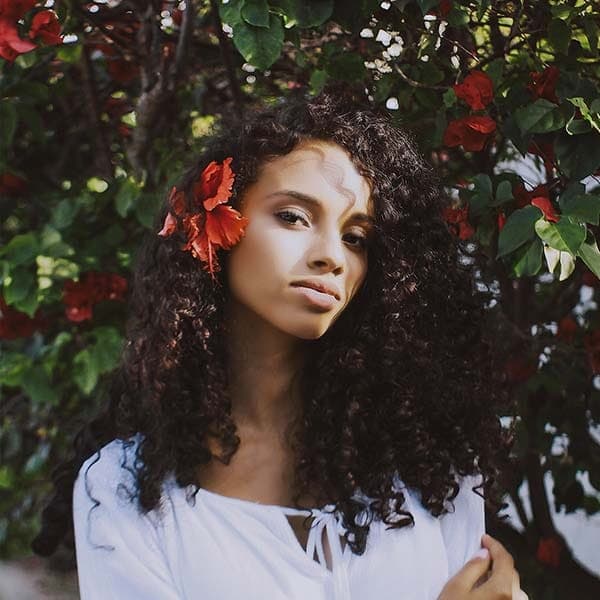 Mary Sequoia
Entrepreneur
" Our custom website was built in 48 hours and we learned the strategies to get our valuable content to rank quickly!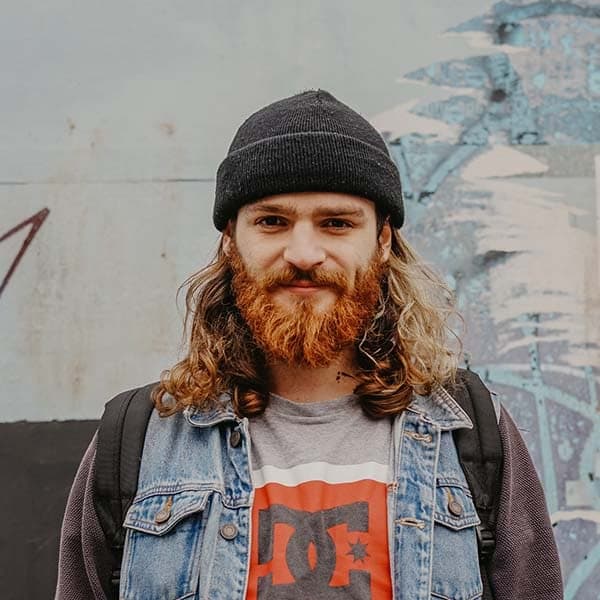 Philip Glacier
Publisher
" Your attention to detail is literally off the charts! This is a whole new level of customer experience never felt before!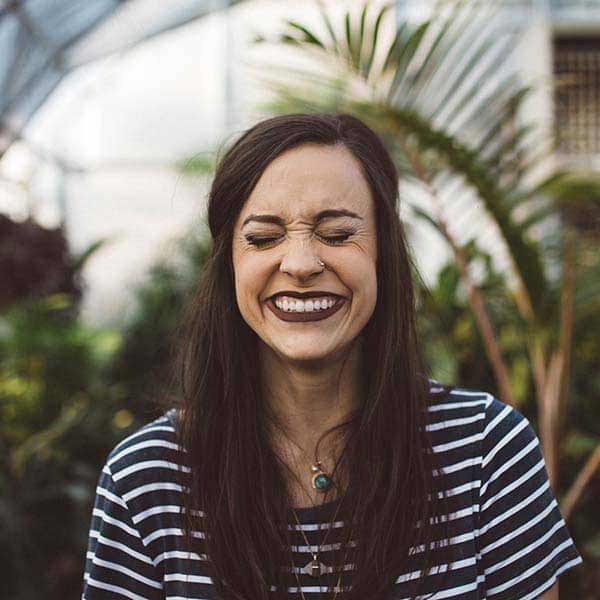 Amy Redwood
Consultant
" Tristan is an outstanding coach! He always overdelivers and I am closer to my goals than ever before! Thank you so much Tristan!"
– Charlotte R, Entrepreneur, Investor
Ready to take control of your financial future?
Take The Challenge…..
"If any book could change your life I believe this is that book!" tristan craig
USA Today & Wall Street Journal Best Seller
"Kiana Danial has changed my life… forever. I have experienced and completed all of Kiana's courses and programs. I have read all of her books. By learning, taking action and following Kiana's coaching, I was able to grow my families investment portfolios to well over 6 figures within my first 12 months. If you get the opportunity to learn from Kiana you should DO IT NOW! Your future self will thank you for it!" Tristan Craig